This may be a first for me but there were so many pictures that I absolutely loved that I need to split this wedding up into two posts! So here is part one of Crystal and Mike's Carmel mission wedding. 🙂
Crystal + Mike are just the sweetest couple you will ever meet. I am so happy I was able to capture their wedding day and meet their friends and family. I had such a wonderful time. Plus I got to head to Carmel for the first time ever which was amazing. I definitely am going to venture back there for a weekend getaway one of these days. After making our way through this gorgeous town I knew exactly why they decided to plan their wedding here and have their guests travel for a fun filled wedding weekend. They held their ceremony at the stunning Carmel Mission and then headed over to the La Playa Hotel for their reception. Perfect choices if I do say so myself. I was in photographer heaven. I should also mention that they selected some wonderful vendors to work with that helped pull vision together. Amber from Platinum Planning was awesome along with Eventscapes for all of the florals and Kelly Productions who provided both the spanish guitarist that played during the cocktail hour and DJ Daryl who rocked the reception.
Now onto some pictures!!!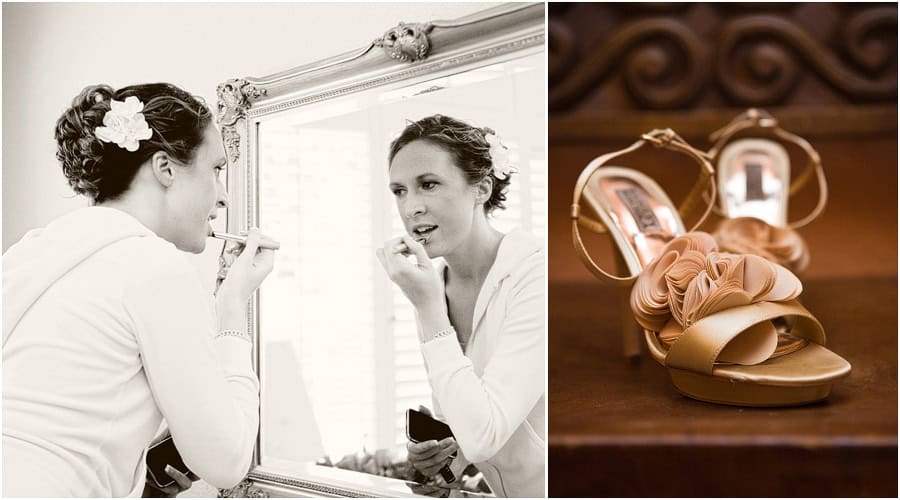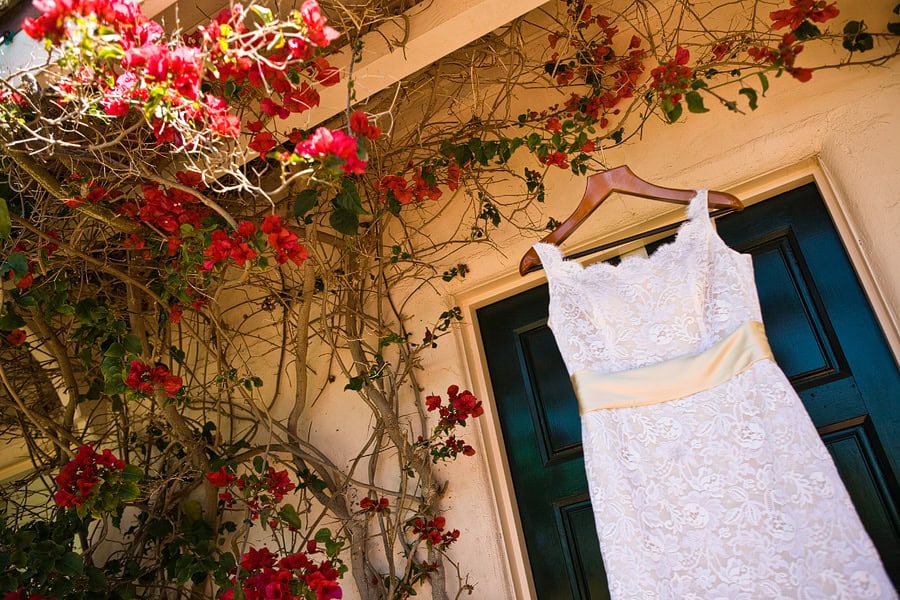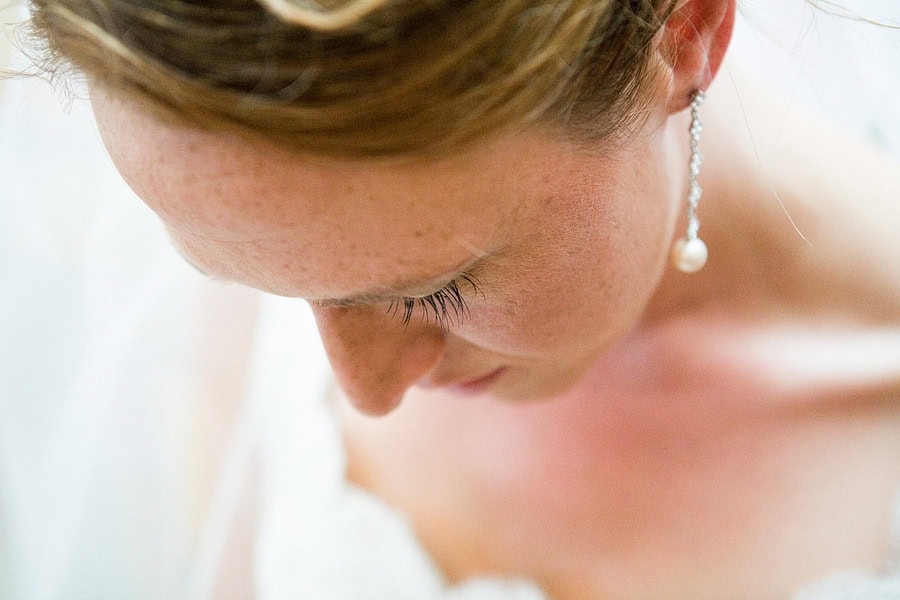 Check back soon for Part two!!!