I had way to much fun with these two…. we started the session out at Clint's parents house and OMG, I couldn't ask for a more beautiful setting. After we finished up roaming around their vineyards we headed to a private estate not far from where we started and I was in complete awe. I could only dream of houses like this but to actually have free reign of the property was my heaven. To top it off these two are so stinkin gorgeous and have such great personalities. It was a blast spending time with them and I can't wait until their wedding next year held at one of my all time favorite venues ever, Holland Ranch! 
I should also mention that Karen loves the vintage remixin that I do on some of my images so just for her here is a complete blog post using only my vintage style!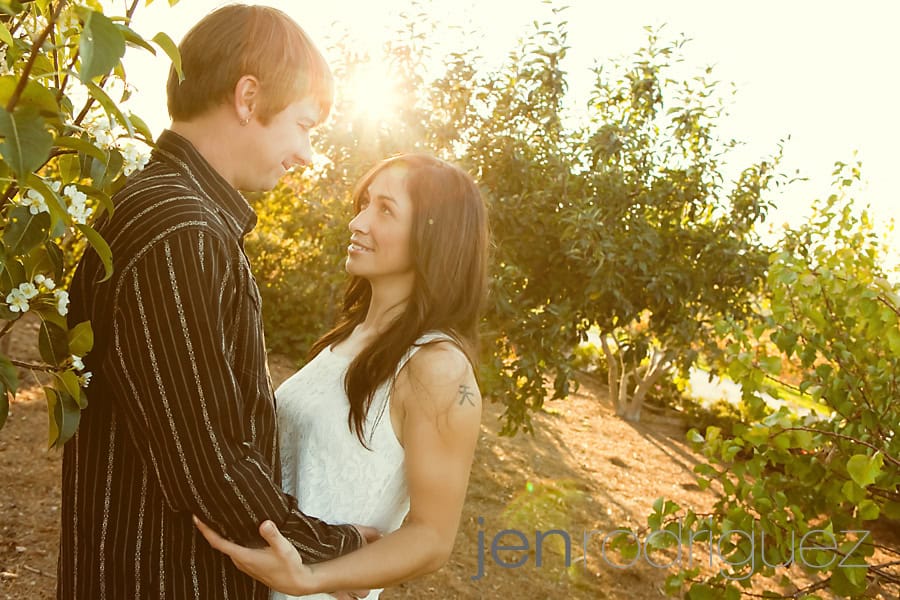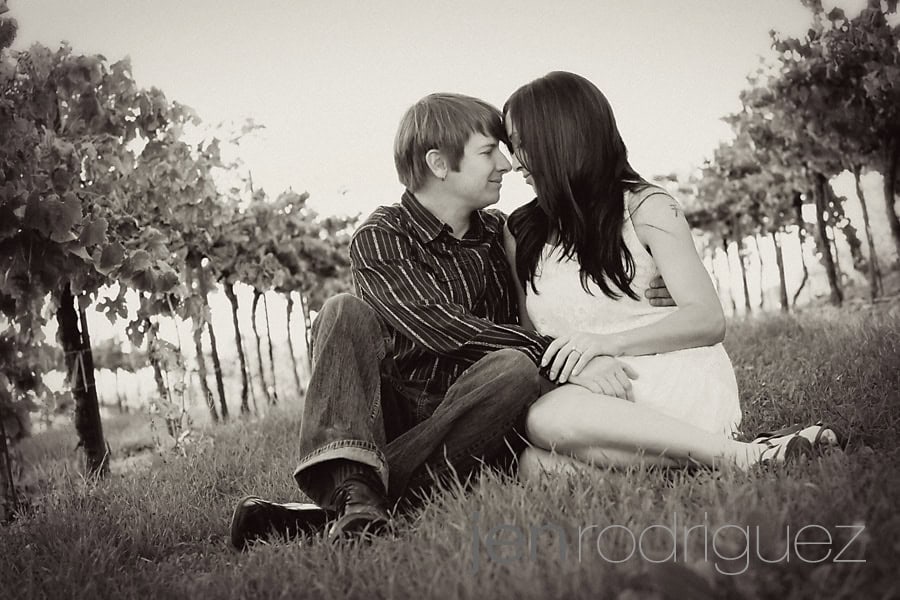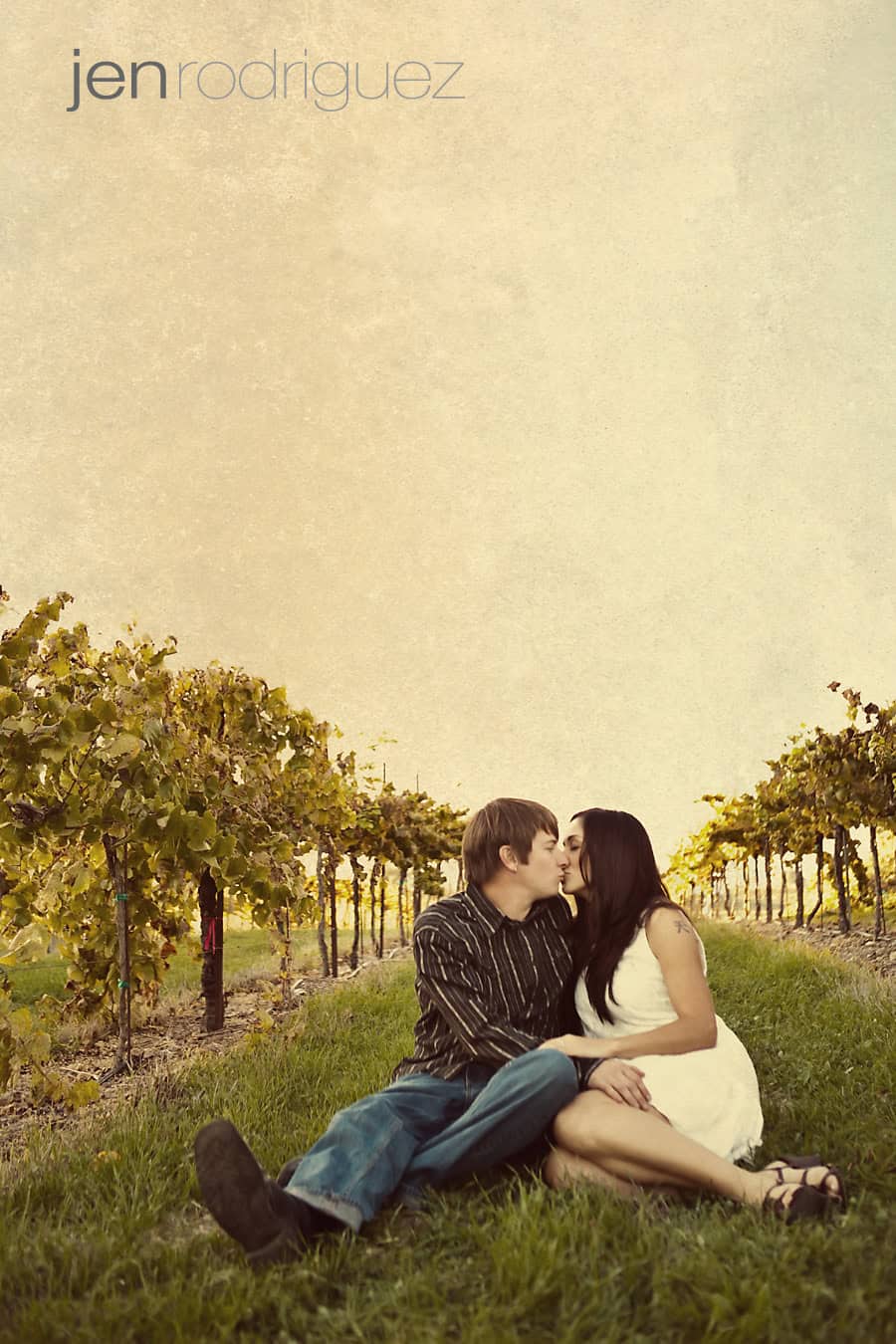 Seriously this is in my list of favorite pics EVER!!!!