The photos that are currently filling your wedding Pinterest board are easier to obtain than you may think and I'm here to help. A few thoughtful choices before your wedding day can lead to a gallery full of stunning photographs that would make even the most Pinterest obsessed bride jealous. The following 5 simple tips can help make your picture perfect getting ready photos happen.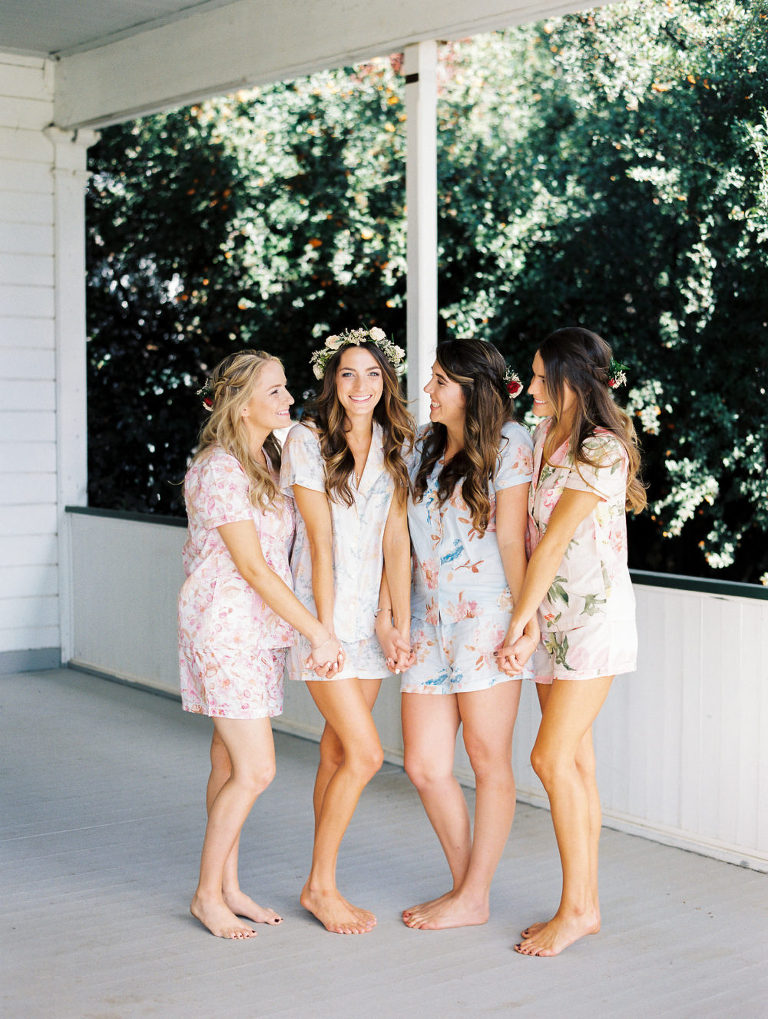 1. Pick a location with plenty of space and light.
It takes a little legwork, but finding a great space to get ready in will always be worth the extra effort. When searching for a pre-ceremony spot look for spaces that are chock full of natural light and have plenty of room for you and bridal party to relax in while getting ready.
TIP #1: Vacation rentals sites like VRBO and Airbnb are great resources that are worth exploring.
TIP #2: If you're getting ready in a hotel, kindly ask for a corner room to allow for the most natural light.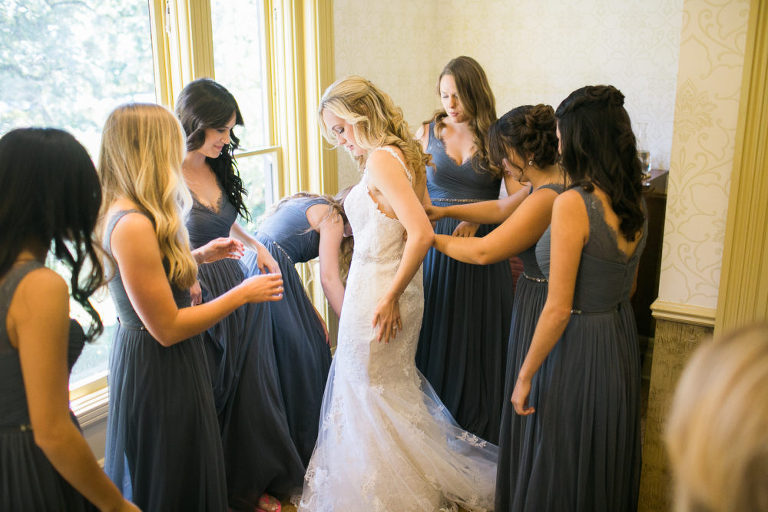 2. Keep it cohesive.
Pick a pre-ceremony space that compliments the overall vision for your wedding day. Are you opting for an elegant and upscale wedding? I suggest selecting an equally exquisite space to get ready in. Planning a rustic ranch wedding? A getting ready location with a farmhouse feel would be the way to go.
TIP: Having a tough time finding a place that fits your wedding vision? Opt for a clean and neutral space that will act as a blank canvas.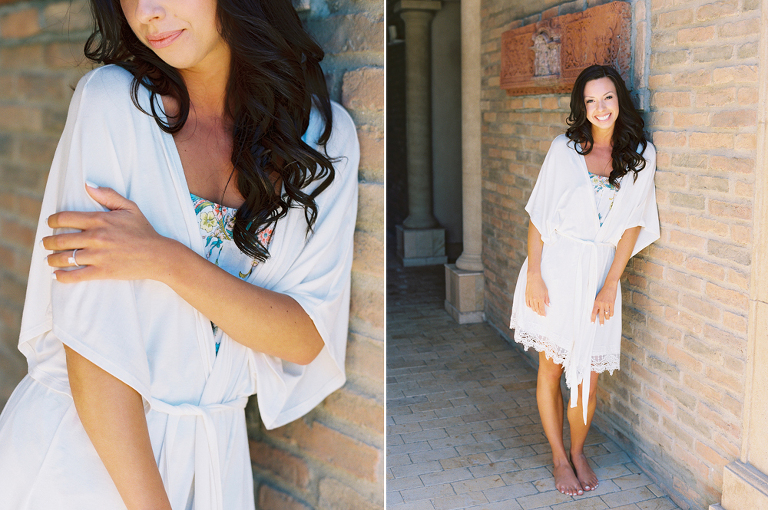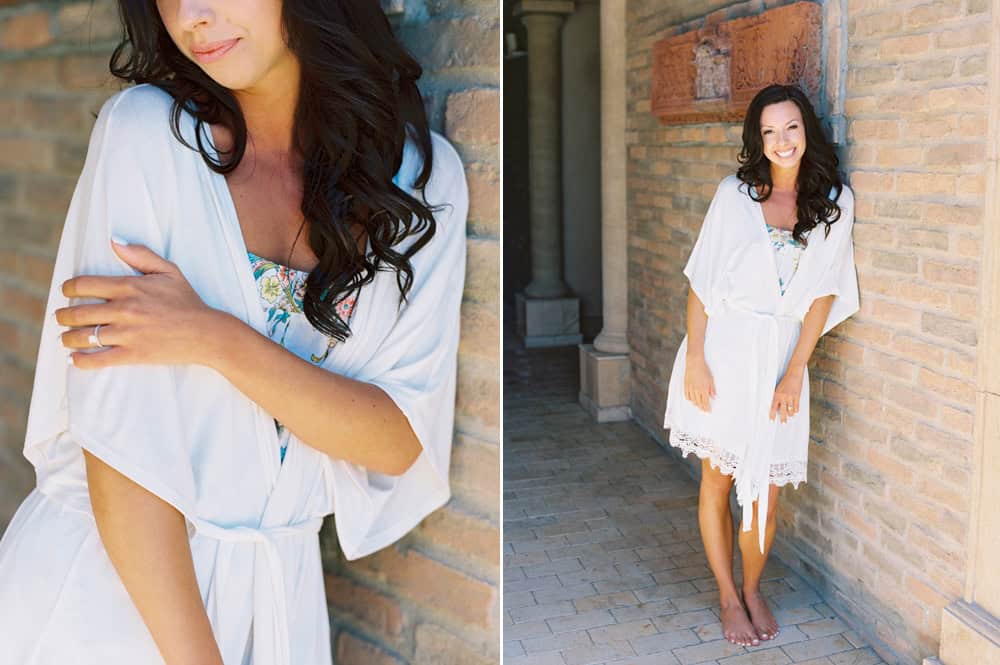 3. Clear the clutter.
Before your getting ready photos begin, clear the room of as much stuff as possible. Luggage, dirty clothes, shoes, uneaten food, everything. I promise that you will not want to look back through your photographs and see this stuff. Even if you have to throw it into a closet, just do it. Otherwise, I will do it, but this takes away from valuable photography time.
TIP: Enlist a bridesmaid/groomsmen to help keep on top of clearing the space. I promise she/he won't mind.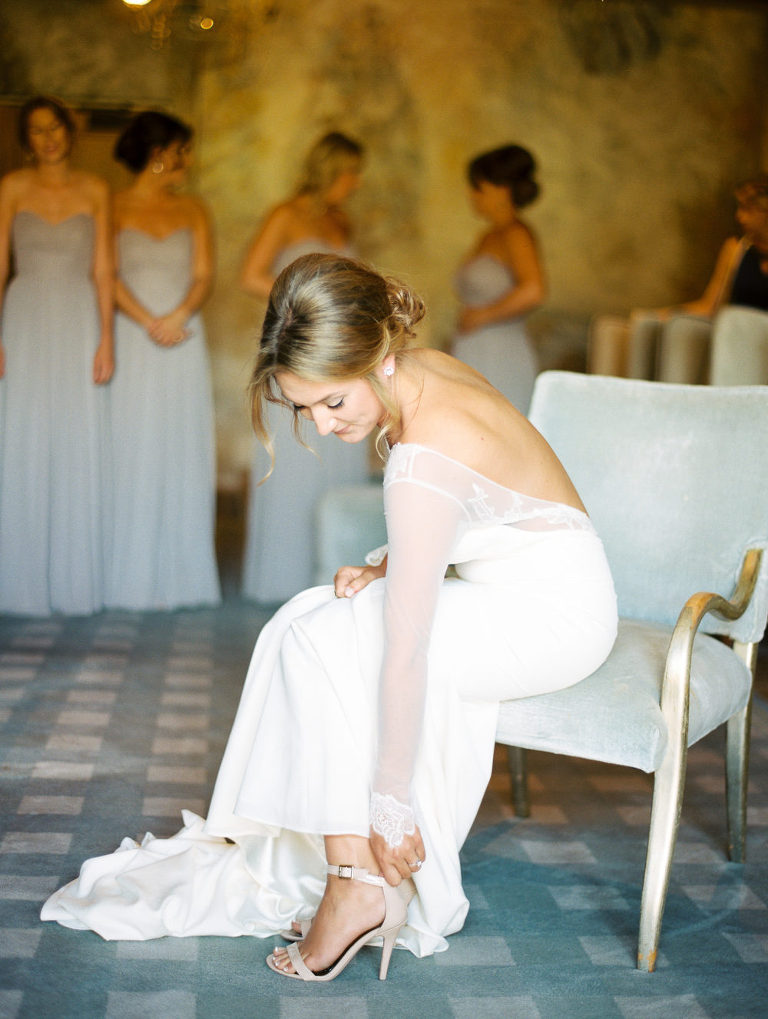 4. Less can be more.
Try and be mindful of the number of people that you invite to get ready along with you. If your space is small and you pack in the people, it can be a possible recipe for cramped and unflattering photos.
TIP: Want to be surrounded by all of your favorite people when you get ready? No problem! Just plan for a larger space that will accommodate all of your loved ones and will still allow for room for me to move around to capture all of the fun.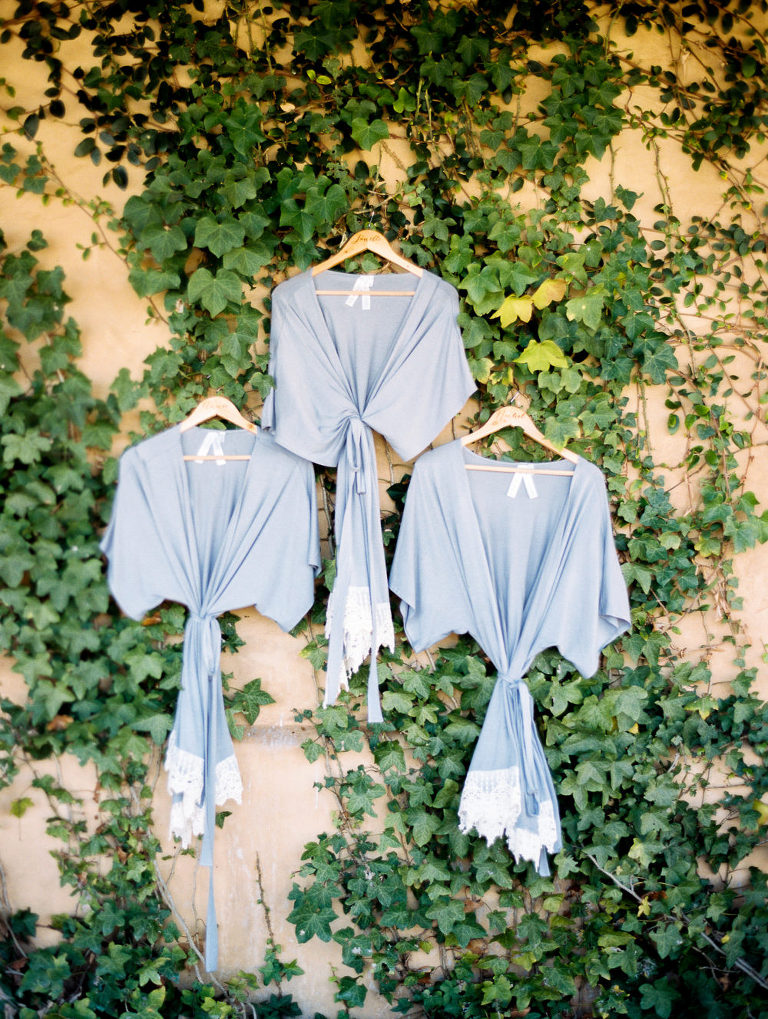 5. Set the tone for your day.
Start the morning with your favorite playlist streaming through a set of speakers in the background, pour a bit of bubbly with your besties, and truly enjoy the process of getting ready with your favorite people. Before you know it you'll be heading out the door to get married.