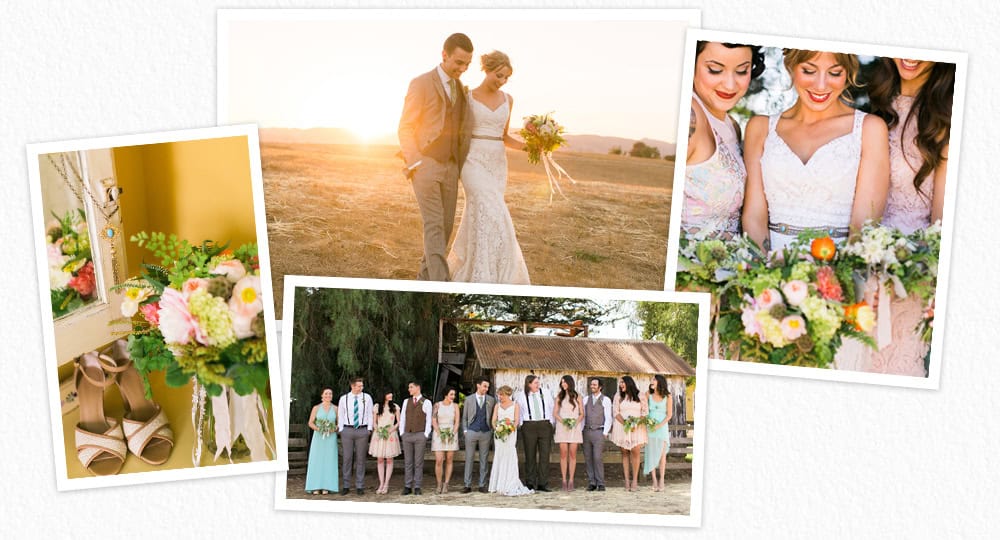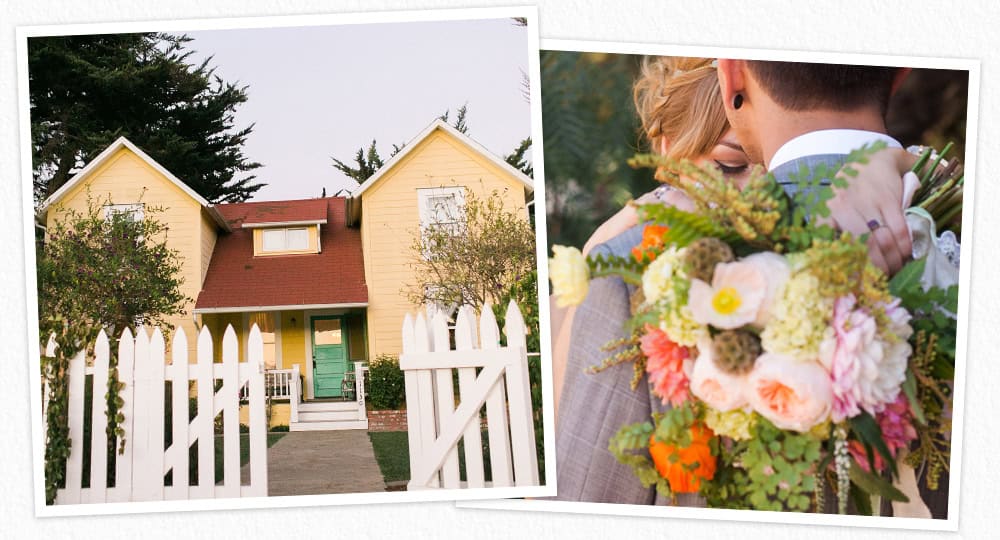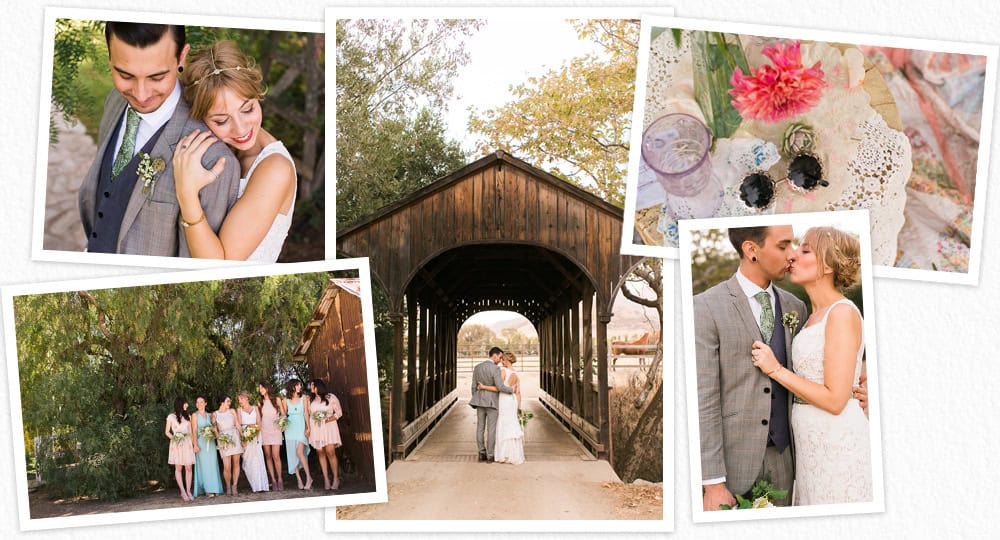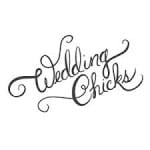 A huge thank you to Wedding Chicks for featuring this amazingly fun and creative wedding!
I can say that I have loved each and every wedding that I have had the pleasure of photographing. I am extremely lucky because I end up with the most amazing couples and I can honestly say that I can't recall any crazy bridezilla moments. Thank goodness! That being said, while I look forward to all of the weddings I capture, every year there are a few that I pretty much countdown to. Weddings that I know are going to be amazing. There are quite a few different reasons that make these weddings stand out for me. It might be that I just fell in love with the couple during their engagement session, exploring locations, admiring their style, and creating gorgeous photos together. Maybe they mentioned casually that they were opting to throw tradition out the door and do something different like breakfast for dinner. I love couples that aren't afraid to do something different, something that reflects them. It might just be the venue. A venue that can bring my creatively and joy to a new level. Or maybe the opportunity to work with some talented local vendors, I mean have you seen the crazy gorgeous stuff that the ladies over at Zest it up! create?!? Every once in a while it is all of the above and then some. Stephanie and Aaron held their wedding at the oh-so-perfect Flying Caballos Ranch in San Luis Obispo. This bright yellow farmhouse of happiness was the perfect place for these two love birds to tie the knot. It was charming, relaxed, and stylish, just like them. I knew the day would be a true reflection of Steph and Aaron and I'm pretty sure that is why I was so excited to be there to document it all for them. Please take some time to check out their wedding day slideshow above.
Ceremony Venue: Flying Caballos Ranch  –  Coordinator: Lavender Blue Events  –  Florist: Blissful Blossoms –  Catering: Zest it up!  – Hair and Make-up: Tigerlily Salon  –  Cake: Zest it up!