Hi! I'm Jen.
I'm a destination wedding photographer, living in sunny California (just north of Santa Barbara and south of San Luis Obispo), with the raddest little family a girl could ask for, and our four dogs.
I believe in the power of love. It can truly do amazing things.
I'm married to my best friend and life long shuffle partner. We've known each other since jr. high, and even went to a high school dance together, but didn't start dating until a few years after we graduated high school. Now, in addition to his full-time career, he also works alongside me during most of my weddings as my assistant and second photographer. I'm not sure what I did to get so lucky!
I believe a grateful heart changes everything. Everything. It's hard not to feel good after saying, thank you.
I'm a hopeless romantic. I will probably cry at your wedding. Don't worry, I'll keep snapping away.
I dance (almost) every single day. It keeps me happy, and takes the place of cardio, bonus!
One of my favorite wedding details is the bride's bouquet. Oversized, free-flowing blooms, tied with long ribbons are my favorite.
Spontaneous dance parties with the kiddos are totally normal in my house.
I love a good craft project. Just call me a modern-day Martha Stewart.
I believe a positive attitude is the most beautiful thing a person can possess.
I think I know I have the best job in the world.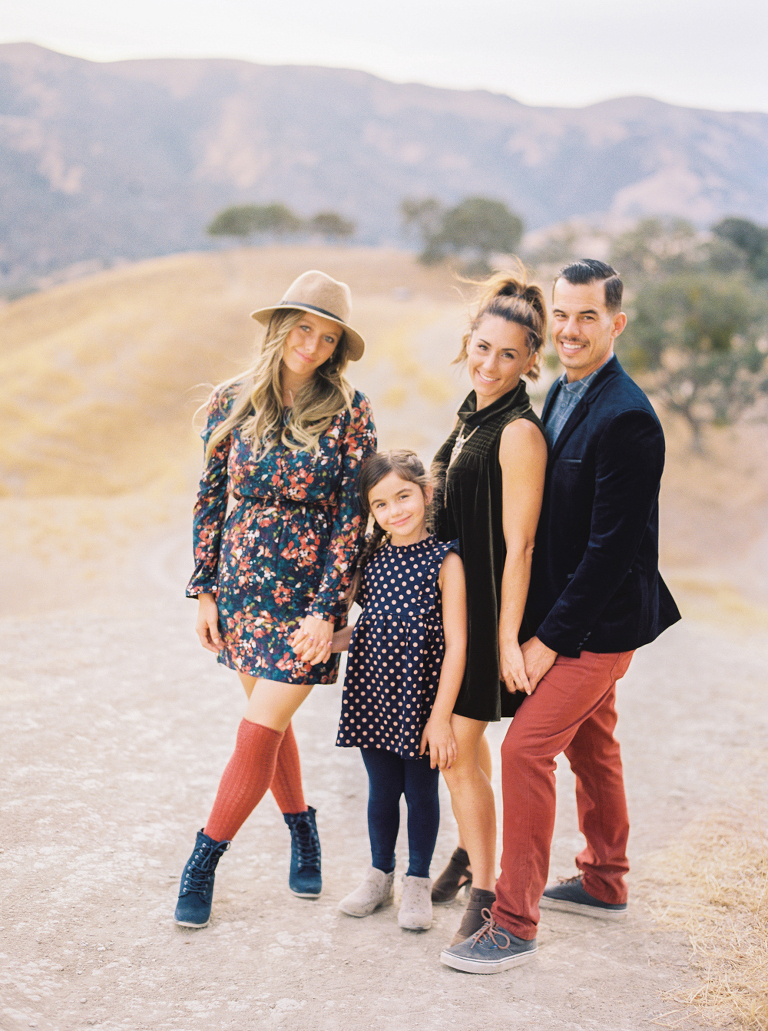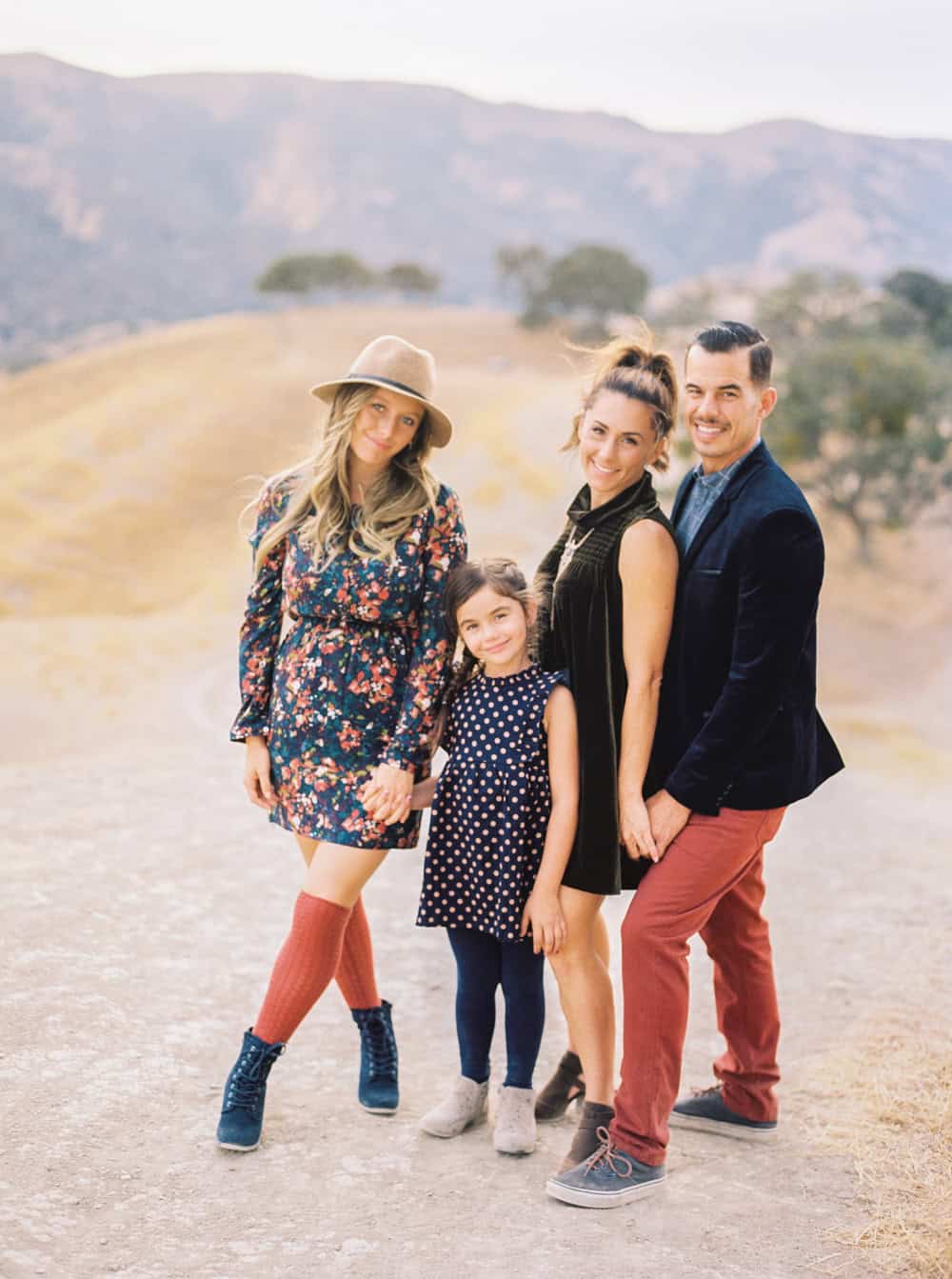 Photographs by Danielle Poff