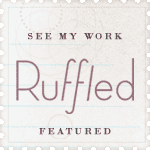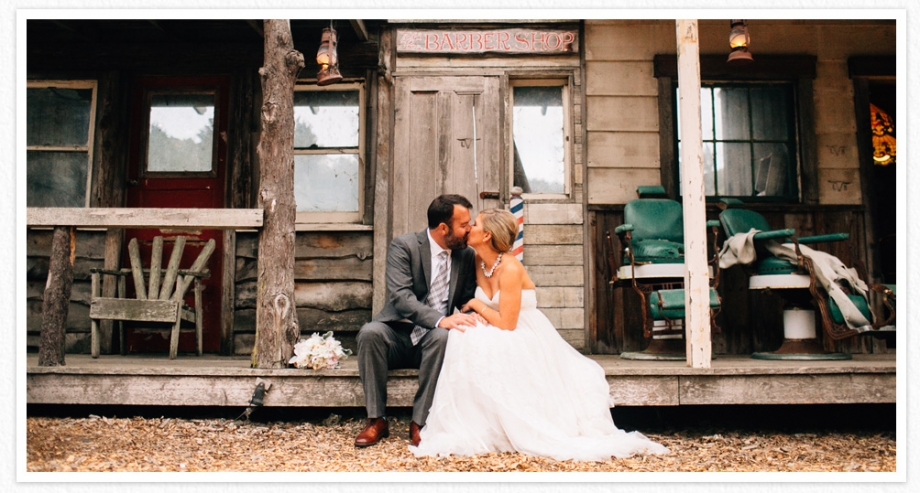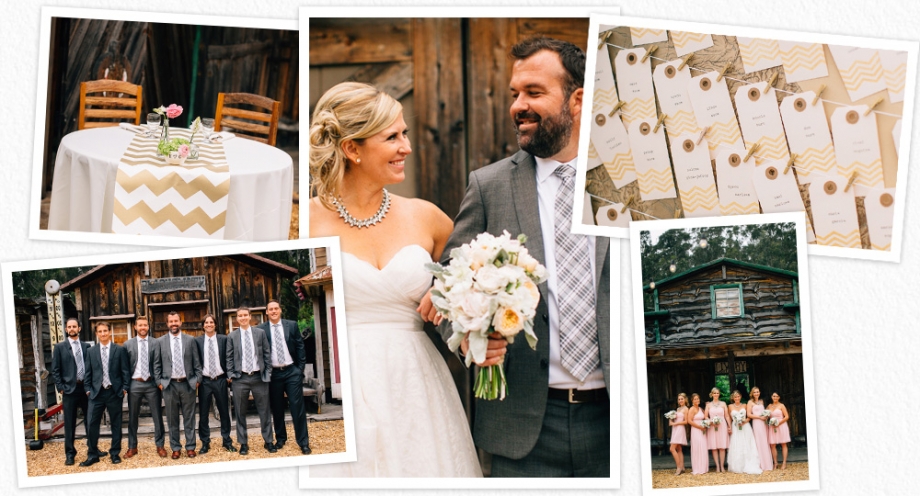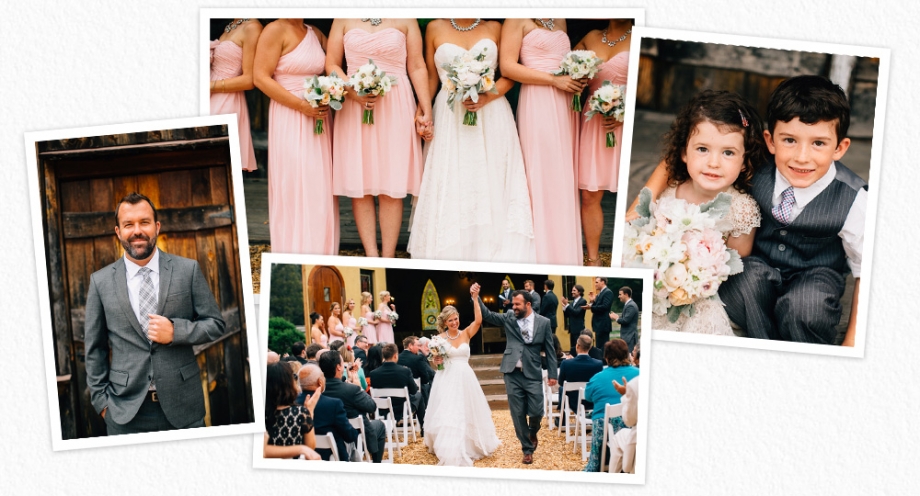 I have a really special place in my heart for couples who met when they were younger, probably because I was lucky enough to meet my hubby all the way back when we were in the 7th grade. Although, we didn't start dating until after high school, there were definitely times while we were still in school that the thought crossed my mind. The story is pretty similar for Katie and Geoff. They become friends in high school, Katie may have had a crush on Geoff at one time or another, but they just remained friends. They ended up going their separate ways after graduation but fast forward several years, degrees, and careers later, and they reconnected over social media and began a long distance relationship. Shortly after, Katie moved up to SLO to be with Geoff and the rest is history. Geoff popped the question during a special "surprise" day for Katie that ended at the top of the peak on Angel Island, with the perfect ring and a bottle of champange.

Ceremony and reception venue: Long Branch Saloon and Farms  –  Wedding Coordinator: Ambrini Events – Florist: Alena Jean –  Catering: Tacolicious –  Music: Joey with Verducci Entertainment  – Hair and Make-up: Elle Duer from Ellementals  –  Brides dress: Blush by Hayley Page – Shoes: Miss Albright from Anthropologie – Necklace: J. Crew – Grooms suit: J. Crew with a custom shirt from Trumaker – Bridesmaids dresses: Donna Morgan – Invitations: Wedding Paper Divas

A special thank you to Ruffled for featuring Katie and Geoff's Half Moon Bay wedding! View the feature HERE.