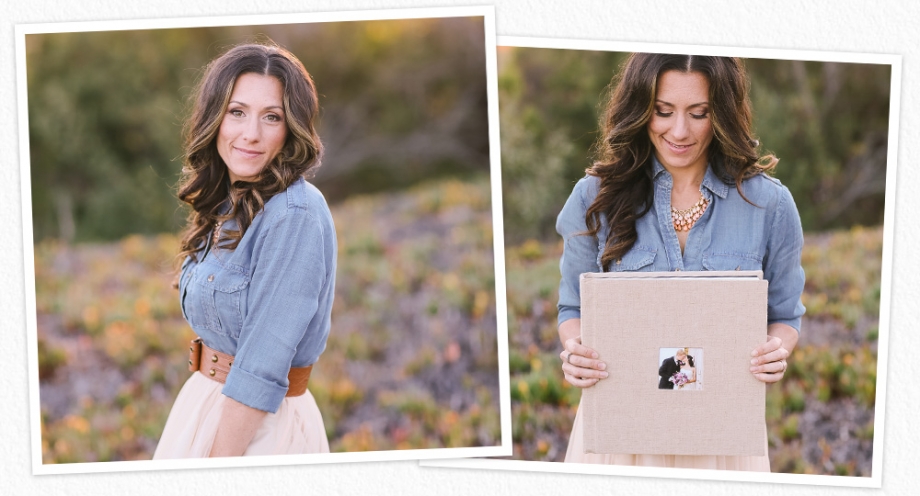 Hi! I'm Jen Rodriguez and I'm a photographer on a mission. A mission to not only give you gorgeous wedding photographs but to give you an experience worth raving about. After nearly six years as a wedding photographer I have learned that you deserve more than beautiful images, you deserve an amazing experience. Because let's face it, I'm pretty sure you aren't planning on doing this again any time soon. You should enjoy every bit of this exciting time, now! I will personally work with you from the moment I receive your initial inquiry until after you have received your beautifully packaged wedding photographs. I want to ensure that hiring me as your wedding photographer was the best (and easiest) decision you've made! Well, besides saying yes of course.
My photographs have been viewed throughout the world on the leading wedding blogs including Style Me Pretty, The Wedding Chicks, Grey Likes, and more! I have been recognized as a top wedding photographer by Junebug Weddings, voted a best of 2013 wedding photographer by The Knot, selected as a member of the Style Me Pretty Little Black Book, and honored to have been selected as a Wedding Chicks hand picked photographer. Whew! So, what does all of that mean? Basically, the wedding industry folks think I'm pretty snazzy. I hope you do too.
If you're ready to have me photograph your big day (and have tons of fun in the process) I would love to hear from you!
Contact me directly at:  jen@jen-rodriguez.com