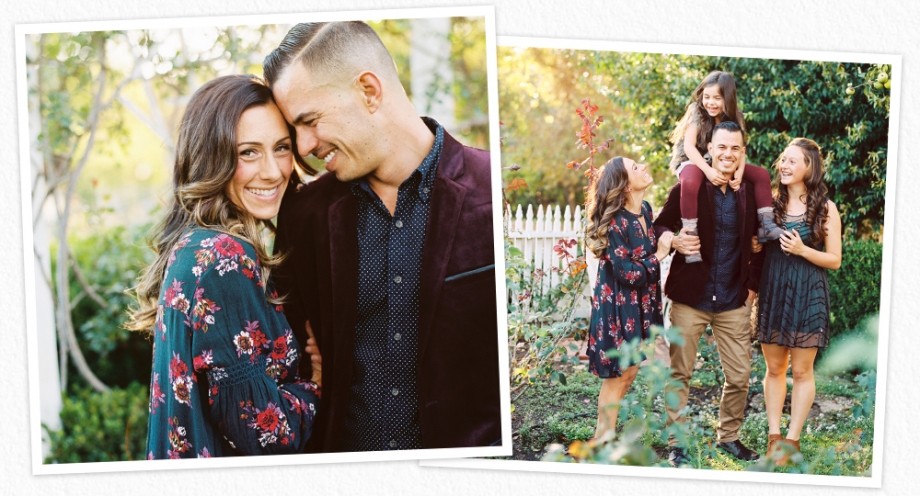 Hi! I'm Jen.
I'm an outgoing wedding photographer with a fun personality, easy going demeanor, a caring nature, and a big ol' creative flair.
I believe in love. It's always the answer.
I'm married to my best friend. We've known each other since jr. high.
I dance (almost) every single day. It keeps me smiling.
I believe a grateful heart changes everything.
I lift weights and love it.
Peonies are my favorite.
Spontaneous dance parties with the kiddos are totally normal in my house.
I love a good craft project.
I believe a positive attitude is the most beautiful thing a person can possess.
I think I have the best job in the world.

Photographs by Danielle Poff