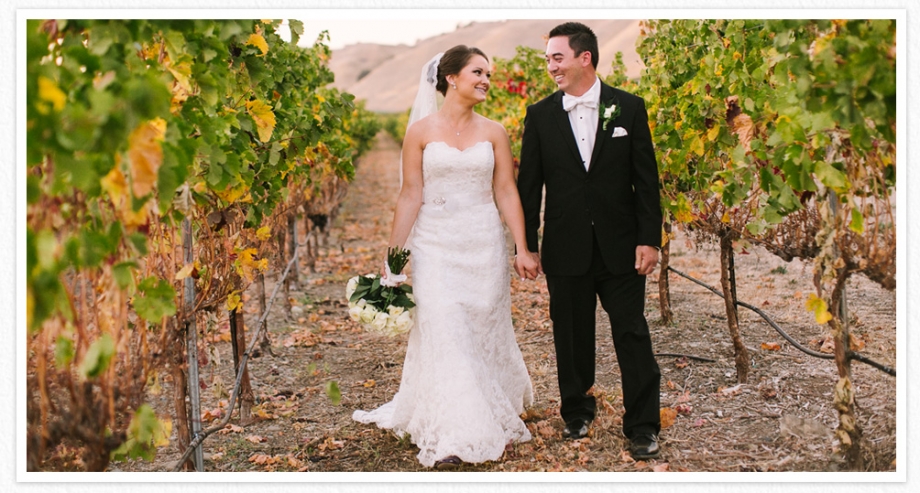 It was so much fun trekking up north to Wente Vineyards to photograph the day for Lacey and Bryce. It's always fun venturing to a new venue and Wente gave this couple a gorgeous backdrop for their special day. They had a stunning indoor, candle lit, ceremony followed by an outdoor reception lit by market lights! I'm a sucker for market lights. Check out their wedding day slideshow above.

Ceremony Venue: Wente Vineyards  –  Florist: Gail Miller –  Catering: Wente Vineyards  –  Music: Sound in Motion
I had so much fun running around the UCSB campus and the oh-so-dreamy Bacara Resort with these two love birds. And I cannot wait for their Santa Barbara wedding later this year, not only because I means I get to see their gorgeous faces again but also I get to work with the super fabulous Sophie with Amazing Day Events! Double bonus! After meeting them, I know their wedding day is not only going to be gorgeous but I'm pretty sure it is going to be all kinds of fun too.


First location: UCSB Campus  –  Second location: Bacara Resort –  Hair and Make-up: Unveiled Hair & Make-up