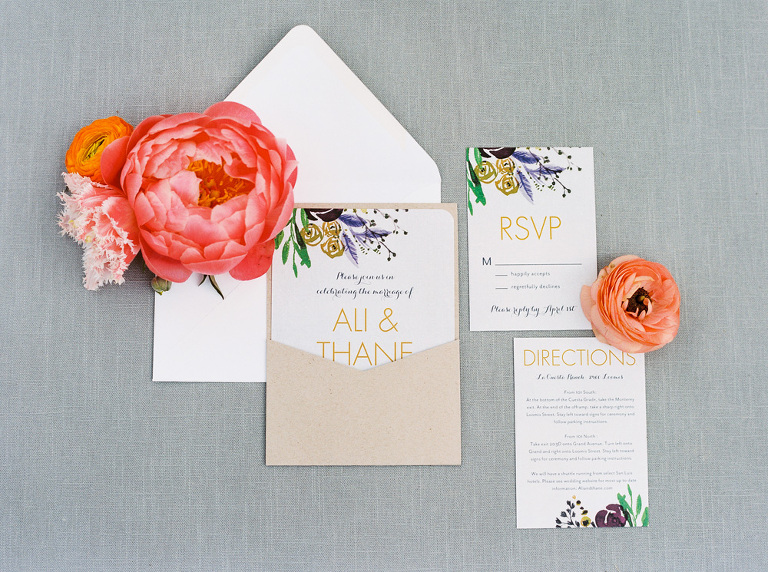 Last November I had the pleasure of heading to Cabo with my hubby to shoot a destination wedding. The trip was amazing. In fact, it was so amazing, that by the time we made our way to the airport to hop on our return flight, I had already started pouting because I didn't want to go. Yes, I am a grown adult. Yes, I still pout like a child when I have to leave someplace I love. My hubby being the smart man that he is ushered me straight to the airport bar so that I could drown my sorrows in one last amazing cadillac margarita. YUM. While sitting there, sulking, and recapping all of the highlights of our trip (there were TONS!), I could overhear another table chatting about a wedding that they were just at. After a little bit of eavesdropping (or a lot) I realized that they too were wedding photographers and coincidentally were heading back home after shooting a wedding. We got to chatting and I quickly realized that I actually knew who this ultra talented and famous photographer was and I was in fact already a fan of his on Instagram. (Which basically means that I felt in some weird way like I already knew him and we in fact were already friends) So, without hesitation I began asking quite a few questions and thankfully, he was kind enough to answer all of them. Hahaha. Now he and I chatted about quite a bit during our brief exchange in that
Cabo San Lucas airport, but the one thing that he said that surprised me at the time was when I asked him "Out of all of the wedding venues that you've shot at, which one is your favorite?" His answer? La Cuesta Ranch. BOOM. There it was. The one venue that sits right in my own backyard and I hadn't yet had the pleasure of shooting there yet. We wrapped up our conversation and said our goodbyes. I knew right then that I needed to shoot there. But first, we needed to get our booties on the airplane, because our names were being announced over the loudspeaker, and they were about to leave without us. Whoops!
A few months after our trip, I received an inquiry from Ali and it was better than I could have hoped. Not only was she getting married to her high school sweetheart and planning her own La Cuesta Ranch wedding! And she had also hired on a fabulously talented team to bring her visions to life with the wildly talented Lovelyfest leading the way. From perfectly hand lettered signs, to the most stunning white sail tent, to fabulous florals (protea, anyone?) and everything amazing in-between, this wedding packs a colorful punch of happiness that will make you smile in an instant.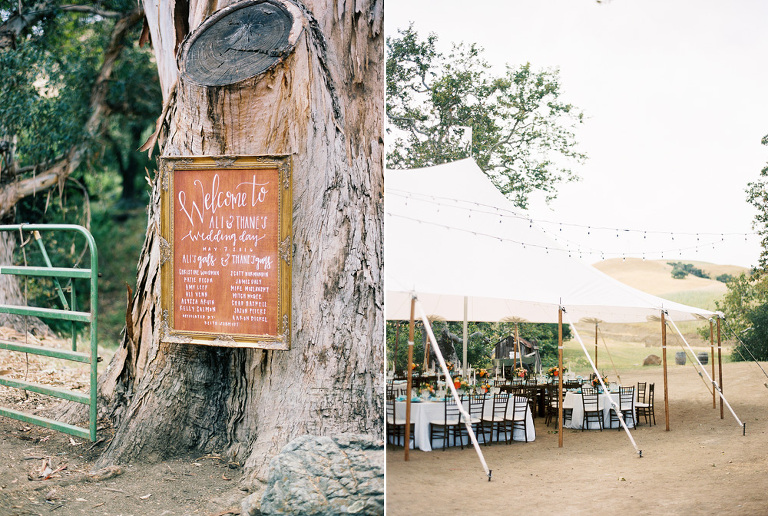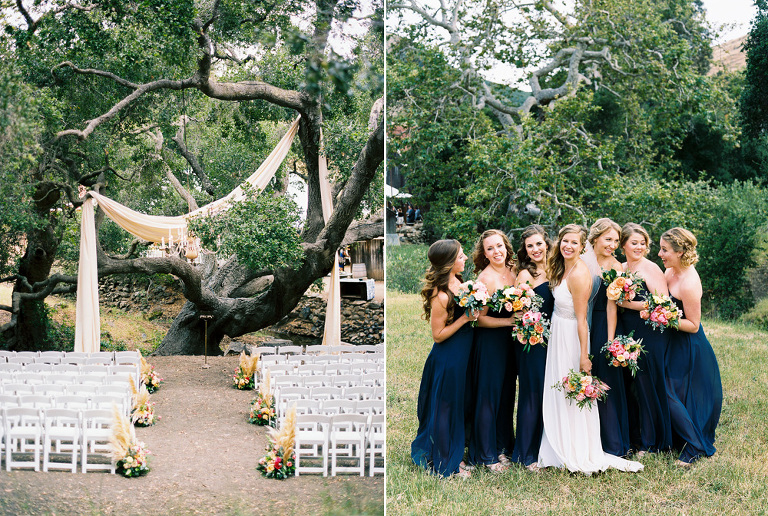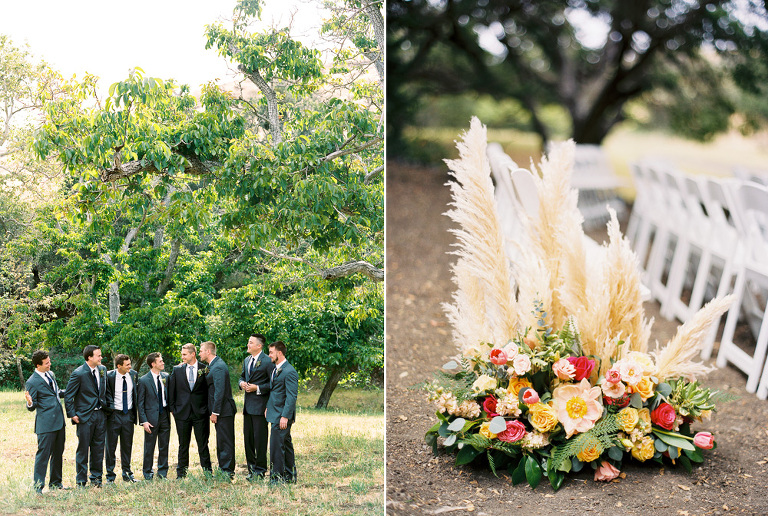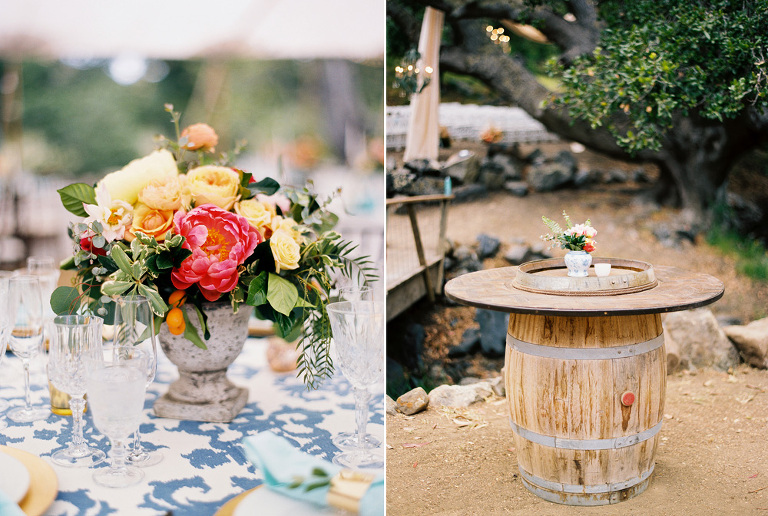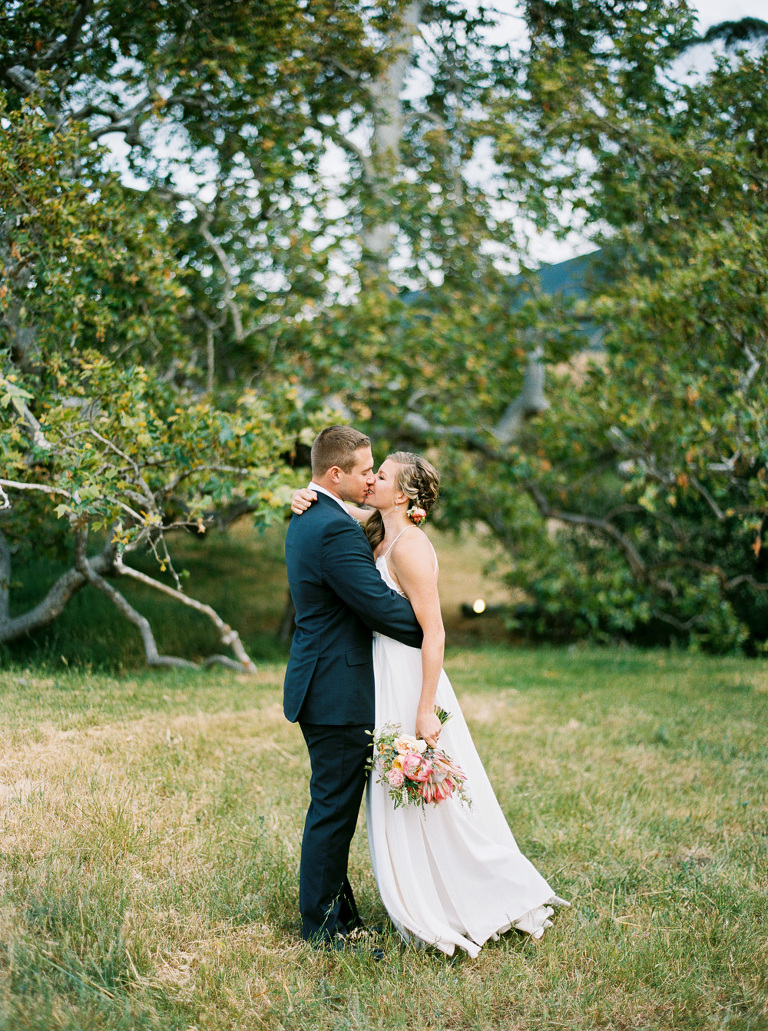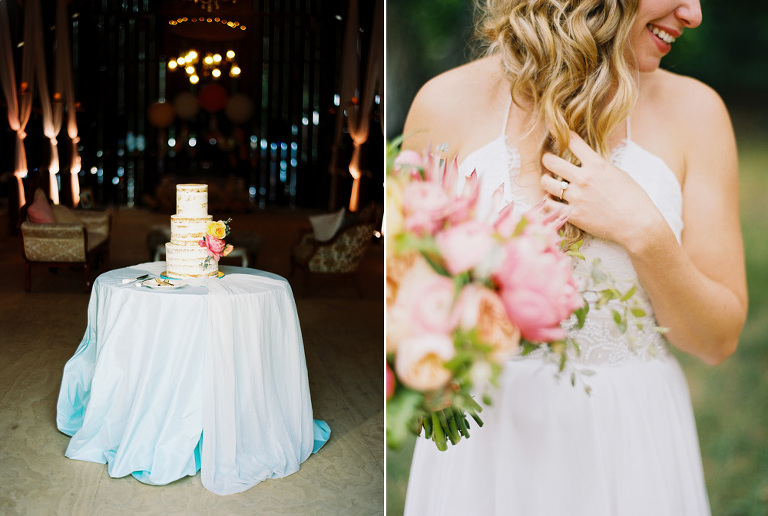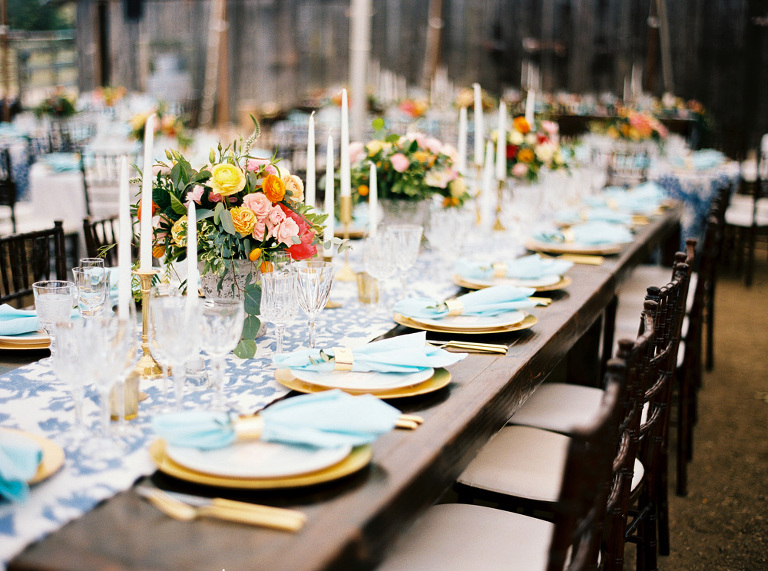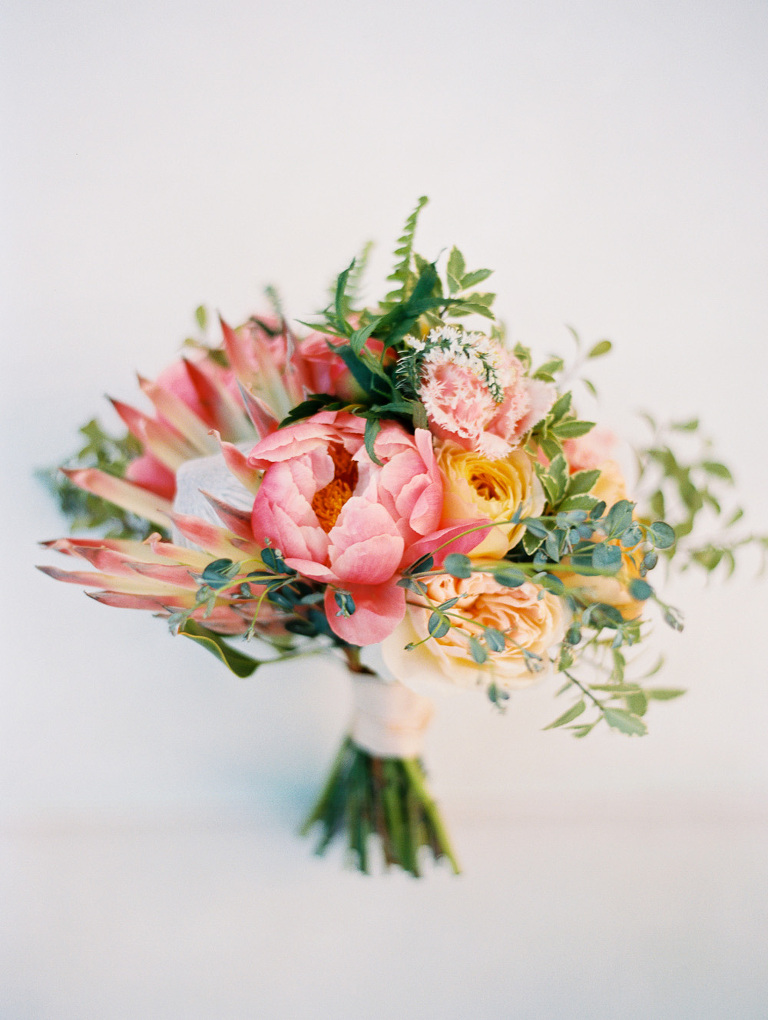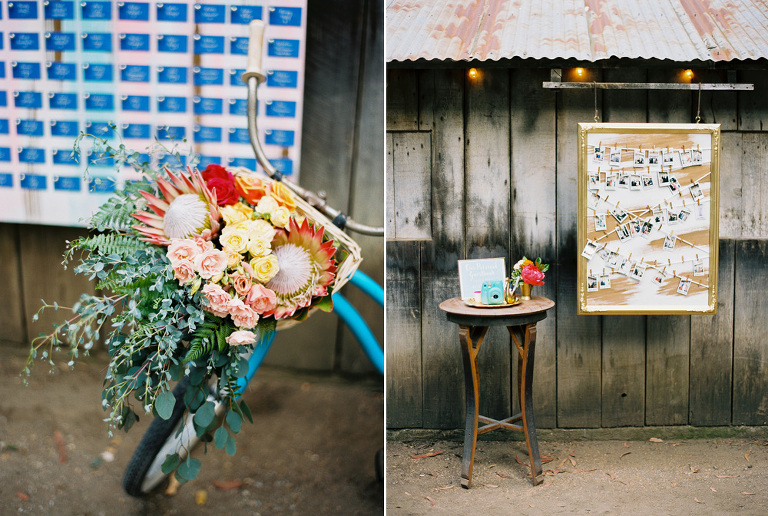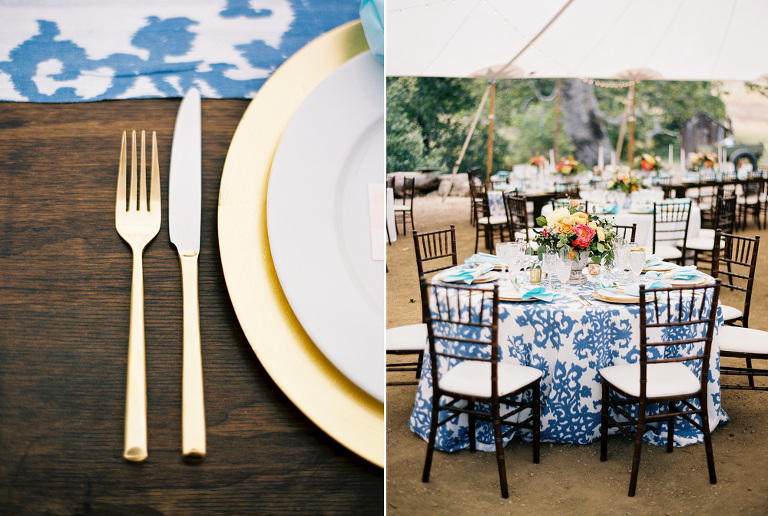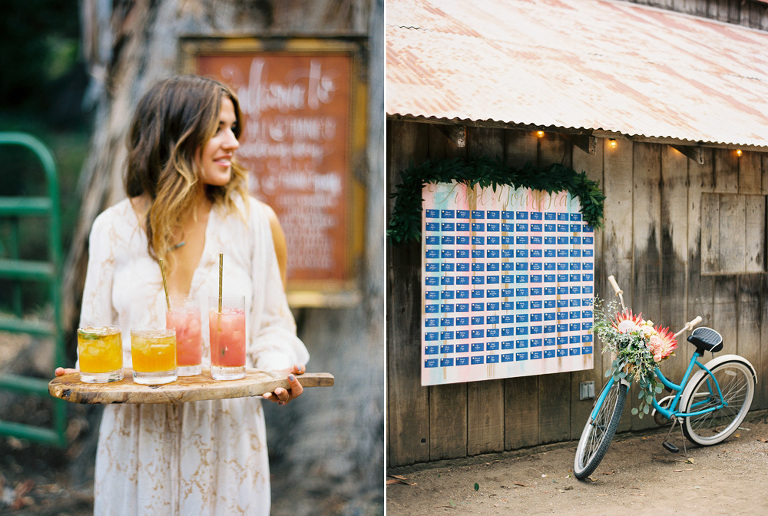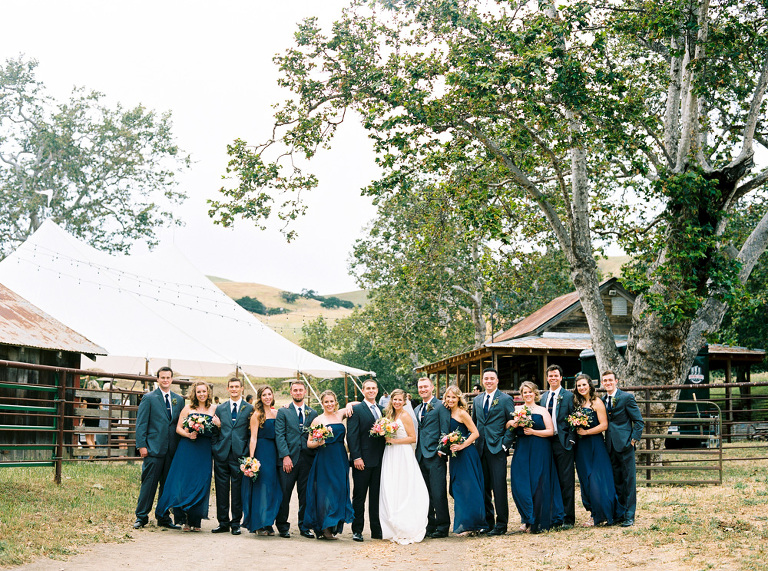 Venue : La Cuesta Ranch – Design & planning : Lovelyfest – Flowers: Precious and Blooming – Catering : Field to Table – Hair and makeup : The Queens Bees – DJ & Photobooth : Kramer Events – Rentals : All About Events – Linens: La Tyvola Linen – Cake: CB Bake Shop – Mini donuts : Sugar Lips – Beer Truck : Central Coast Brewing – Transportation : SLO Safe Ride – Videography : Steelhead Cinema – Wedding dress: Rue De Seine – Photo lab : Photovision